DISCLOSURE: Posts may contain affiliate links. If you buy something through one of those links, I might get a small commission, without any extra cost to you.
My guess can only be right that you are here to get some deep love text messages for your soulmate. I bet you want to put a huge smile on that special person's face. Soulmate messages for him or her have been drafted here to help you express love in all possible ways.
Powerful emotional text messages for your soulmate are the best thing to do which undoubtedly corresponds with what you feel for them. Below are carefully tailored Soulmate messages for him or her to express your feelings through text messaging.
Soulmate Messages for Him from the Heart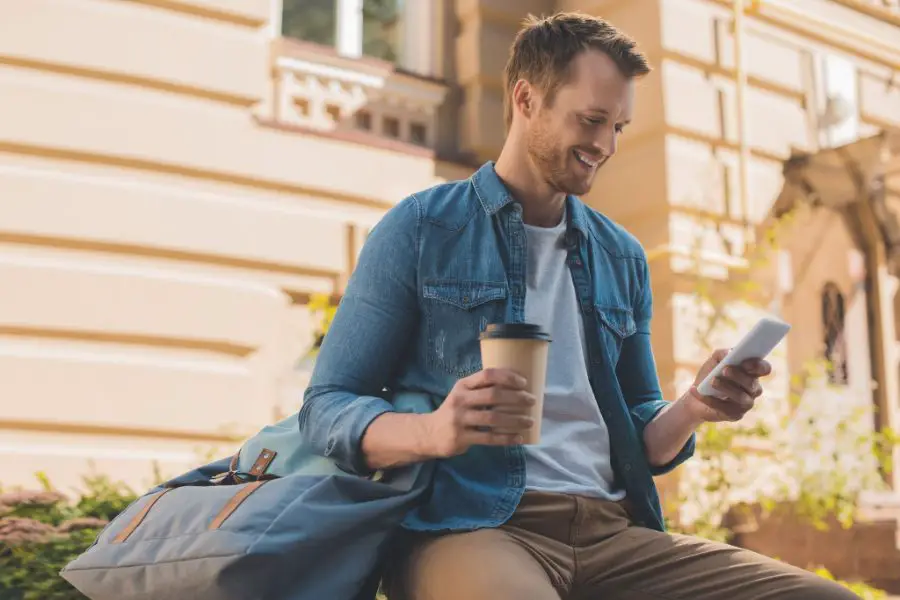 Pick one or two of these soulmate messages for him from the heart to impregnate the love you share with him forever.
1. I can't seem to get enough of your love. You're a full package and even if I don't have any other thing in this world you are enough for me forever and always.
2. You'll be my choice always! I'll do whatever you like even if it's to lap you on my bike. As a spokesperson, I'll act like your mic. Cheers to forever, darling.
3. The future with you looks so bright – I can see it, no doubt. I don't want to spend it with anyone else but you. I'm so in love with you and at all times I will fight for us like Mike Tyson.
4. The sparrows have their nest, what I have is you. Trust me; you're my hiding place, Hun. For your feet, I'll buy your best of Nike.
5. My soul has been knitted with yours, this is why I know that we are going to love each other forever. I will be your covering even when it's sunny.
Please wait a minute! Apart from constantly publishing meaningful content here as the owner of this blog, I am also a fast-rising artiste who need your support by simply subscribing to my YouTube channel. Thank you so much.
6. Every dime spent for you gladdens my heart because my heart is always with you. I don't mind spending myself as well. And if you turn a kid, baby, I will also turn your nanny.
7. You've stuck with me in thick and thin so much so that the devil knows that it's impossible to separate us. I'll keep loving you. If all I have got is a mite, I will try to put up some might to keep worries off your sight.
8. Every meeting with you has restored my wasted past. I love to love you even if it'll cause me some plight like I am having some blight but I know you are my joy bus stop to alight.
9. Whenever you chuckle, my heart is warm and I'm ablaze again to love again. I just want to love you. Just hold on tight to the faith we share and cling to me cos our love-flight is light.
10. You've gained an irreplaceable portion in my life and nothing is going to change that. I've kept our love and will keep keeping. This love will make our future so bright.
11. The future belongs to us because I've vowed to trust what we share, and to continue to love you. I love you. Don't cry you said when I needed a friend, you came through.
12. A friend asked how often I want to be with you, and I answered, "now and forever." Let me wear you over my head cos you fit so well.
13. Only you define my life. I love you. You wear me cos I am to you than a kit, too important to be paired up with a nit.
14. You'll continue to remain the cause of my joy even till eternity. I can't ever give up on us. We've got the zest then we'll make it grow.
15. Cheers to another day to express love and keep loving. Anywhere you are I will follow and I will swallow my pride cos you are the one I love no matter what comes our way.
Soulmate Messages for Her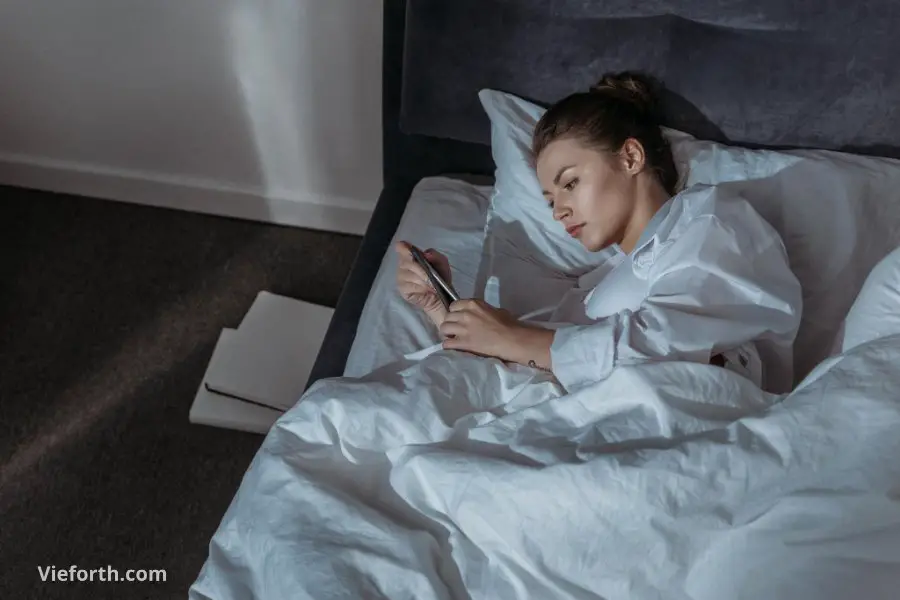 Be it a long-distance relationship or she's s close, trust me, these soulmate messages for her will drench her with overwhelming feelings for you. Be the guy!
16. Although I've been in love a couple of times, this time, it's different with you – something in me pounds all around but I can tell what sound it is – it's YOU!
17. My precious jewel, you'll always mean too much to me, now and always. You are the one that I love and I can never say goodbye not even on this side of eternity.
18. I've loved you just to keep loving you is all I hear in my spirit. Your smile is a definition of a smile without guile – healing hurts that's so deep and farther than eyes can see. Babe, you are Godsent.
19. You own all the components of my soul, and to you do I commit my love. I love and will continue loving you. Your beauty says things more than words can reveal; beautiful as it glows, and mindful of the faces to which is shown.
20. I love you my heart's owner. You made me steady where I have slumbered, lifted me off all that my life has encountered, and made me hotter for my enemies than an ember.
21. I've always wished for one thing, even in death. I always wish to remain in your arms. Nothing can reminisce your love for me among people of caliber and timber cos it's so unique and special. No wonder people are so eager to have my autograph. Lol.
22. I'm saying thank you for showing up in my life. Sometime in December, vividly I could remember that you made me the winner of your heart forever. I am relieved cos I am off the radar of others. You are mine and I am yours!
23. I don't count myself just lucky to have you. I know am also blessed. I hear a sound every morning it's the sound of nothing as I can now see, but of my heart heartbeat for you, babe.
24. Even if I have to swim through the deepest ocean, I'll always find the love we share. Cheer on baby cos I want to share in everything even if you do everything inside the rain for I am persuaded that our love is not in vain and never to go down the drain.
25. The innocence in your eyes is just the reflection of the purity of the love we share. I'm grateful to God for having you in life. With you, I could not feel the pain of the past right inside my vein. You are a great comfort to me.
26. I've always wanted nothing more than to share my love with you forever. You're what I desire. I want to reign with you my queen and have my hands around you like a food chain.
27. Little did I know how pleasant this journey of love with you will be. This our love story will be happily ever after – sweetness as sugarcane.
28. I've not always had luck in life until I met you. I'm not just lucky but I'm the luckiest, with you in my life I know the universe has smiled on me. Now I know love can heal the brokenhearted and strengthen the weak.
29. When I dream I see you in it. Even if I stumble sometimes I know you are close even to the farthest of all dreamland. Darling, this tells me that what we share is genuine. I love you, sugarplum.
30. My perfect match is none other than you. You shape my world and I love you for it. Sweetheart, you give me unspeakable joy that sweetens my life more than cherry. I love you forever.
Soulmate messages for him or her guarantee to keep love in the heart of your partner. Do not forget to share on your social handles. You can send in your comments as well.